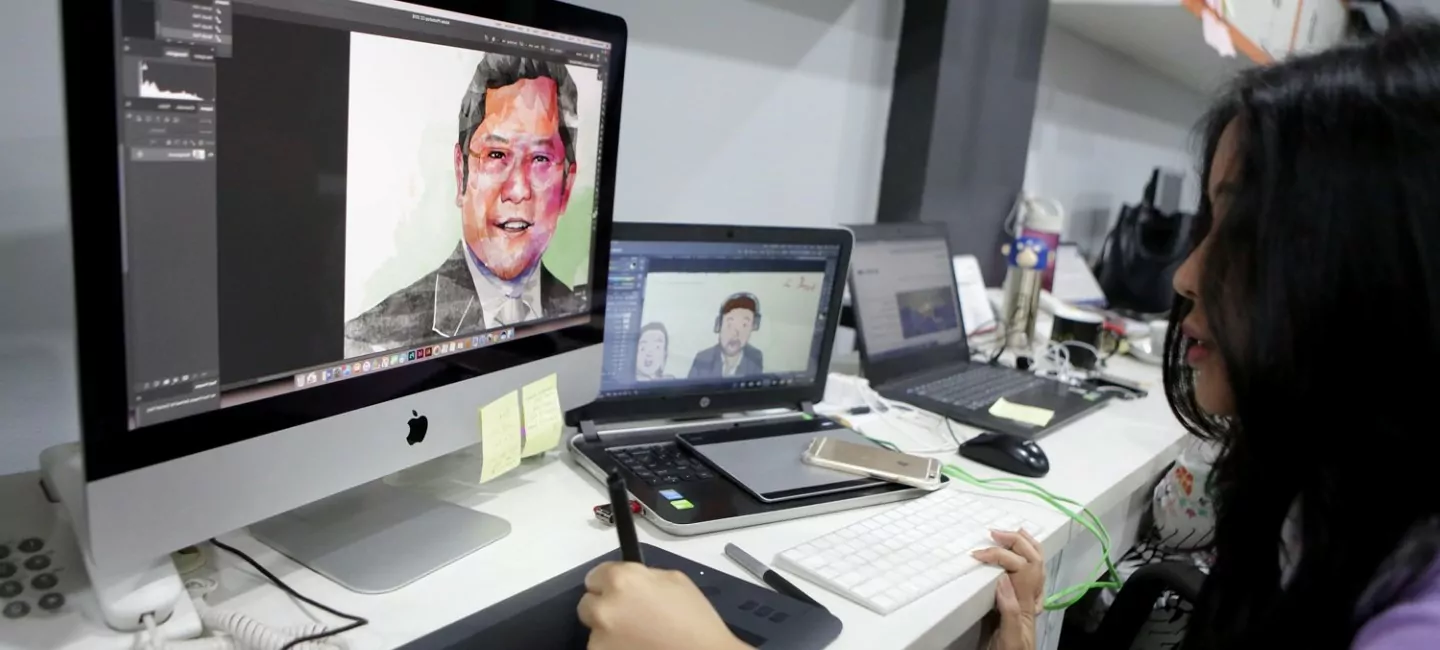 Find out more about our work and impact
Analysing and reporting on our performance
As a non-profit organization, MDIF places great importance on transparency and we are committed to keeping investors, clients and the wider public informed about our operations. Please find below our annual reports, which encapsulate the essence of our work and the impact we strive to create.
Impact Dashboard 2023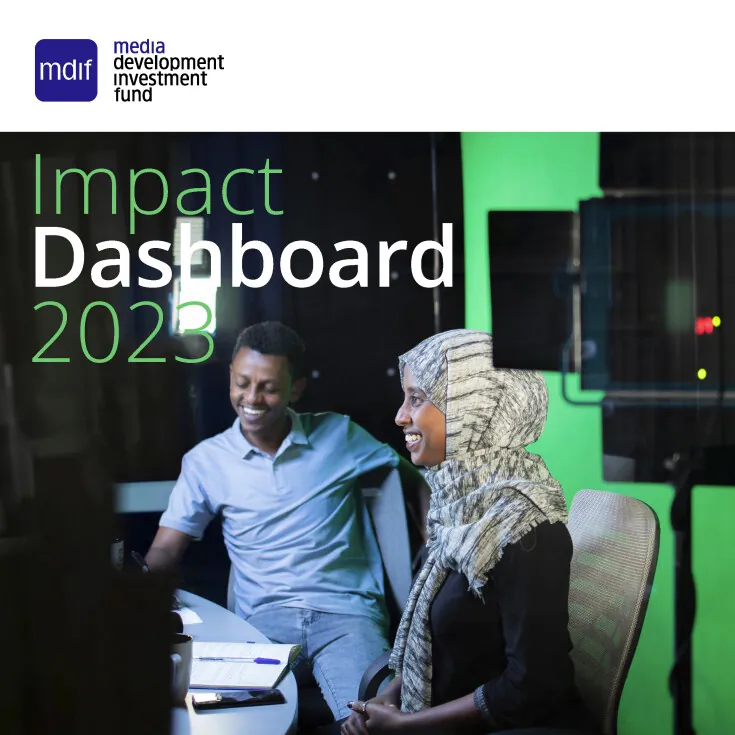 The Impact Dashboard is an annual analysis of our impact on client businesses and their impact on society, compiled each year since 2005.
Portfolio Review 2022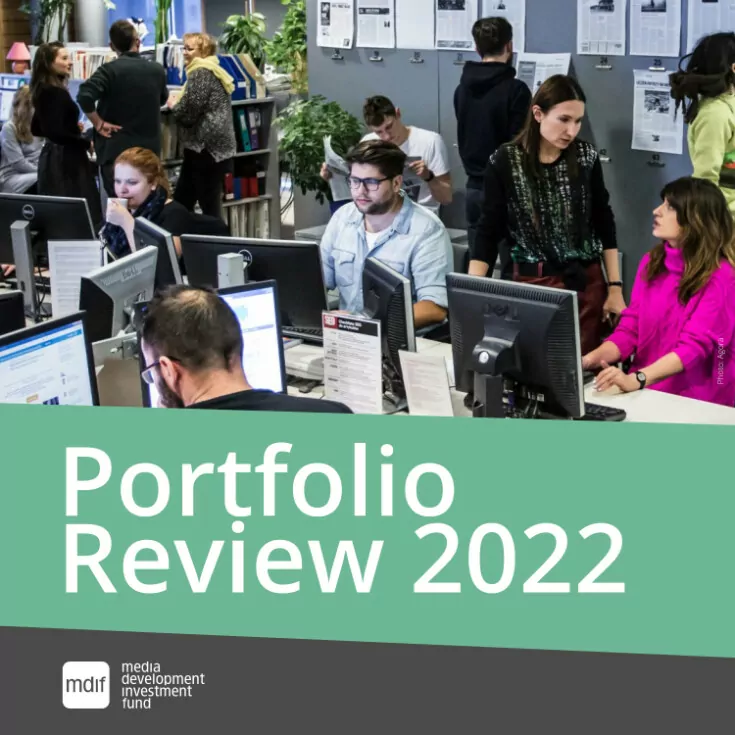 The Portfolio Review is the annual overview of our media development and impact investing work that supported independent media.
Past annual reports