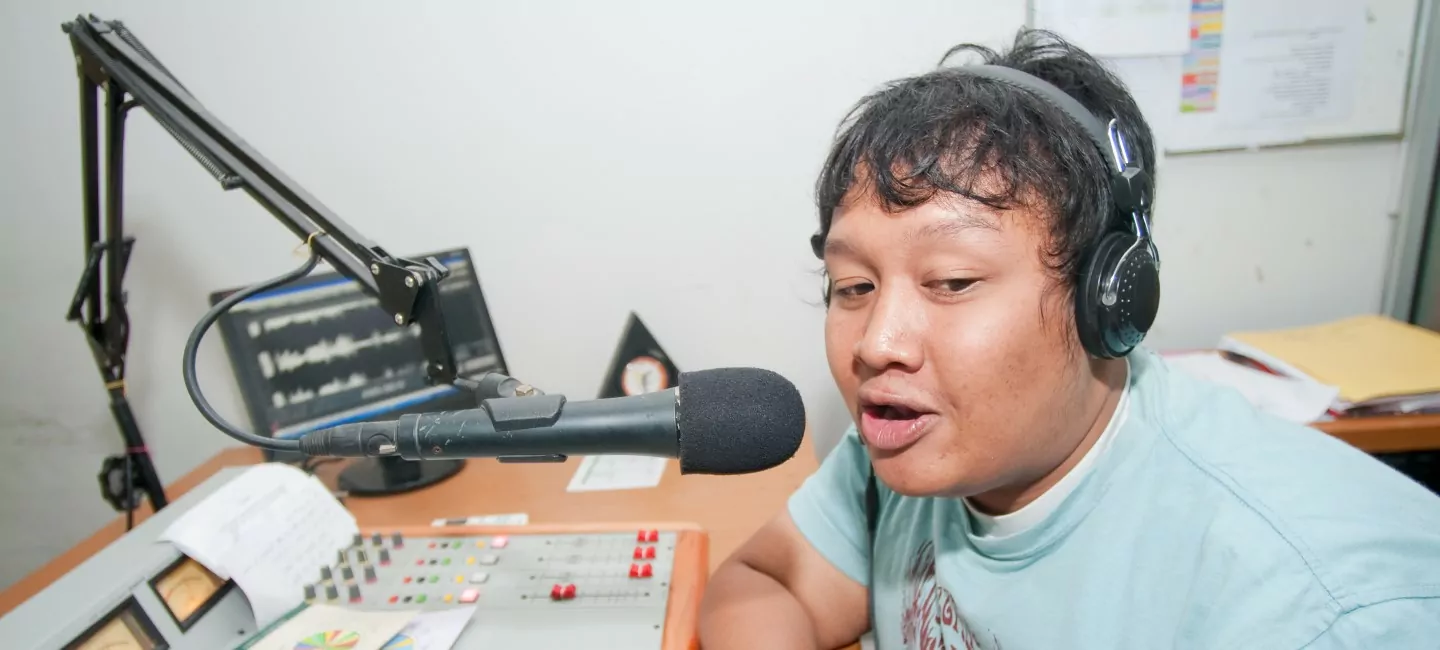 We're here to create impact
We impact our clients. Our clients impact their societies.
We support and invest in independent media to help them inspire transformative change in their societies. Because creating impact lies at the heart of our mission, we want to make sure that our work is making a difference and have meticulously measured our impact since 2005. We look at changes on two levels: the impact of our investments on clients and our clients' impact on their societies.
MDIF's approach to impact
Media grow by working with MDIF
MDIF works with independent media to help them grow resilient, resourceful businesses strong enough to weather crises and say no to money that would compromise their editorial independence. We help news organisations build audiences and revenues, promoting their overall viability. Our impact analysis shows that our approach is effective: our clients strengthen their businesses while working with us.
70%
of clients increased their revenues, reach and staff from the beginning to the latest year of their work with us
98%
of clients described MDIF financing and support as valuable or very valuable
85%
of clients said their company experienced changes because of financing and support from MDIF
Media impact their societies
By strengthening our clients, we help empower them to carry out their vital role in society. From changing laws to changing lives, over the years we have seen countless examples of how their journalism and information-sharing created real-world impact. Media not only foster peace, justice, and strong institutions through enabling public access to information under SDG 16.10, but they also drive change towards all Sustainable Development Goals and more informed, inclusive and sustainable societies.
248 million people got their news and information from MDIF clients last year.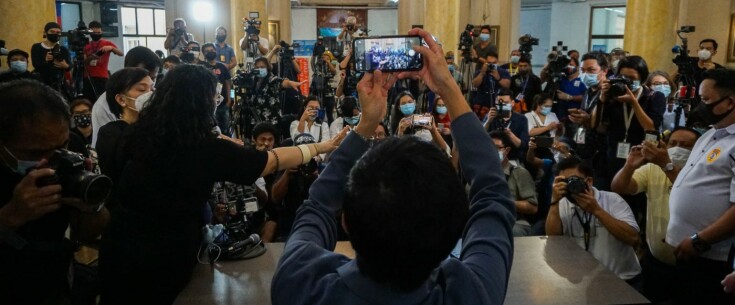 Want to know more about impact?
Read MDIF's Impact Dashboard, an annual analysis of our impact results, or explore our collection of examples of impact.
Impact Stories