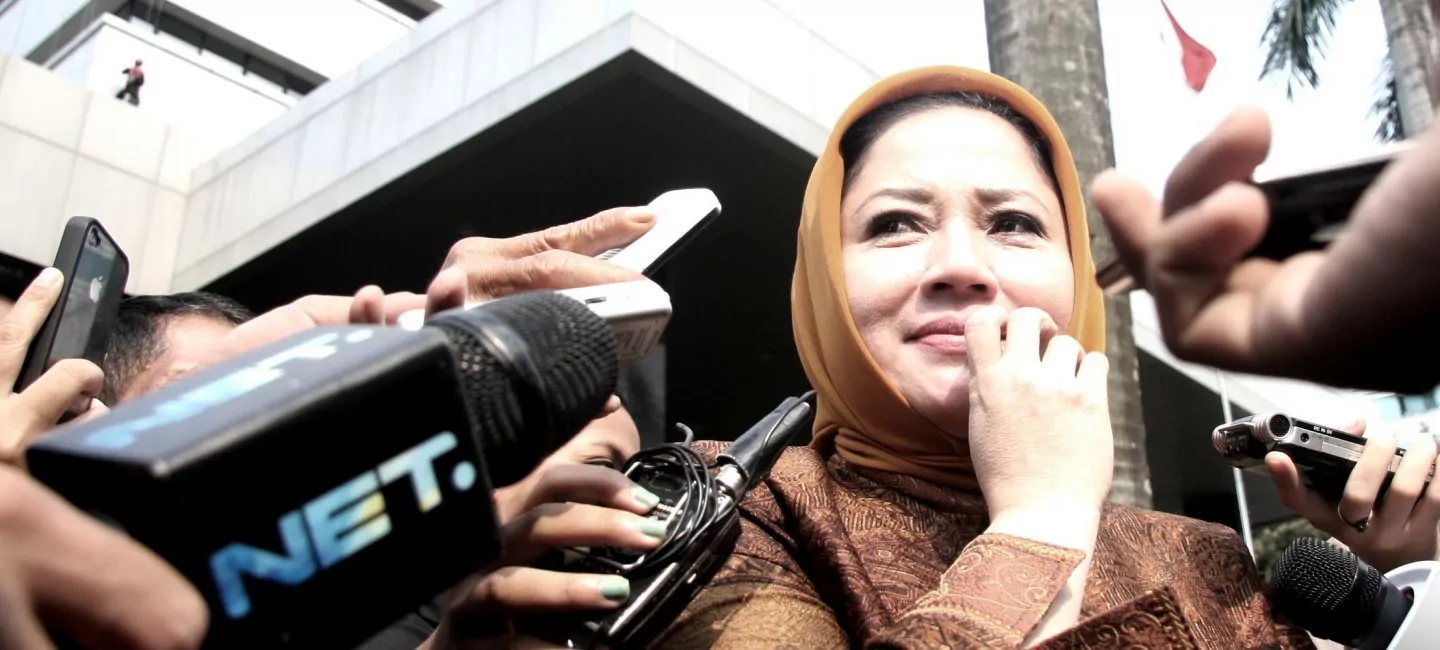 Want to get in touch? Here's how you can reach us.
MDIF New York
37 West 20th Street, Suite 804
New York, NY 10011, USA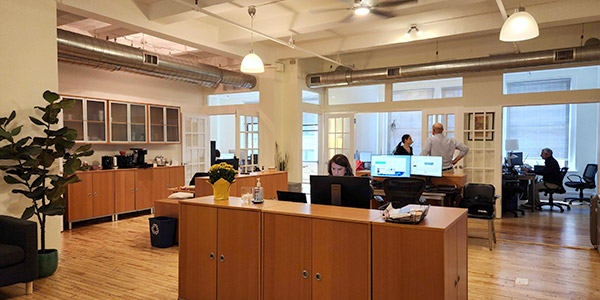 MDIF Prague
Salvatorska 10
110 00 Prague 1, Czech Republic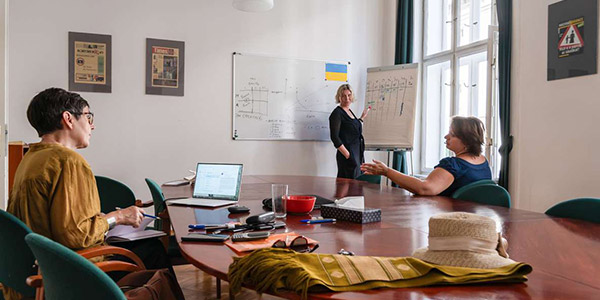 MDIF Belgrade representative office
Kralja Milana Street 10/II/7
11000 Belgrade, Serbia
Tel (M): 381 63 70 89 619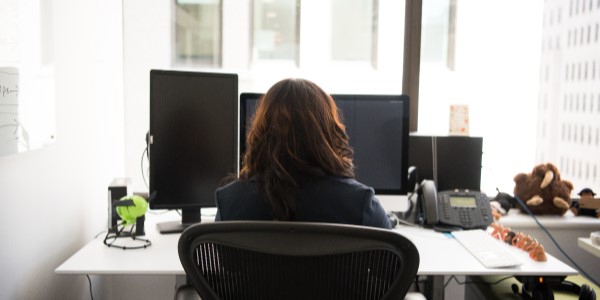 Regional presence
MDIF has regional presence in countries including Argentina, Colombia, India, Indonesia, Malaysia, Nigeria, Poland, South Africa, Singapore and Thailand. Email us at 8C@]7:5>o7:5> to find out more.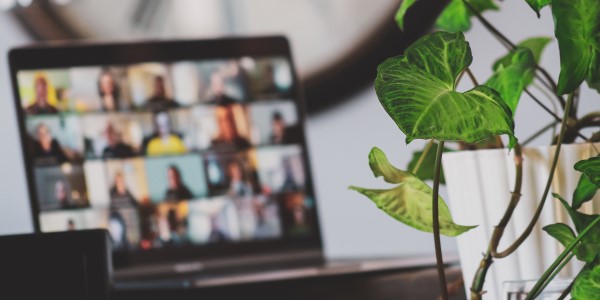 Inquiries
Application and general inquiries
For application and general inquiries contact 8C@]7:5>o7:5>
Investing and funding
For investing and funding inquiries contact 8C@]7:5>o5?F7