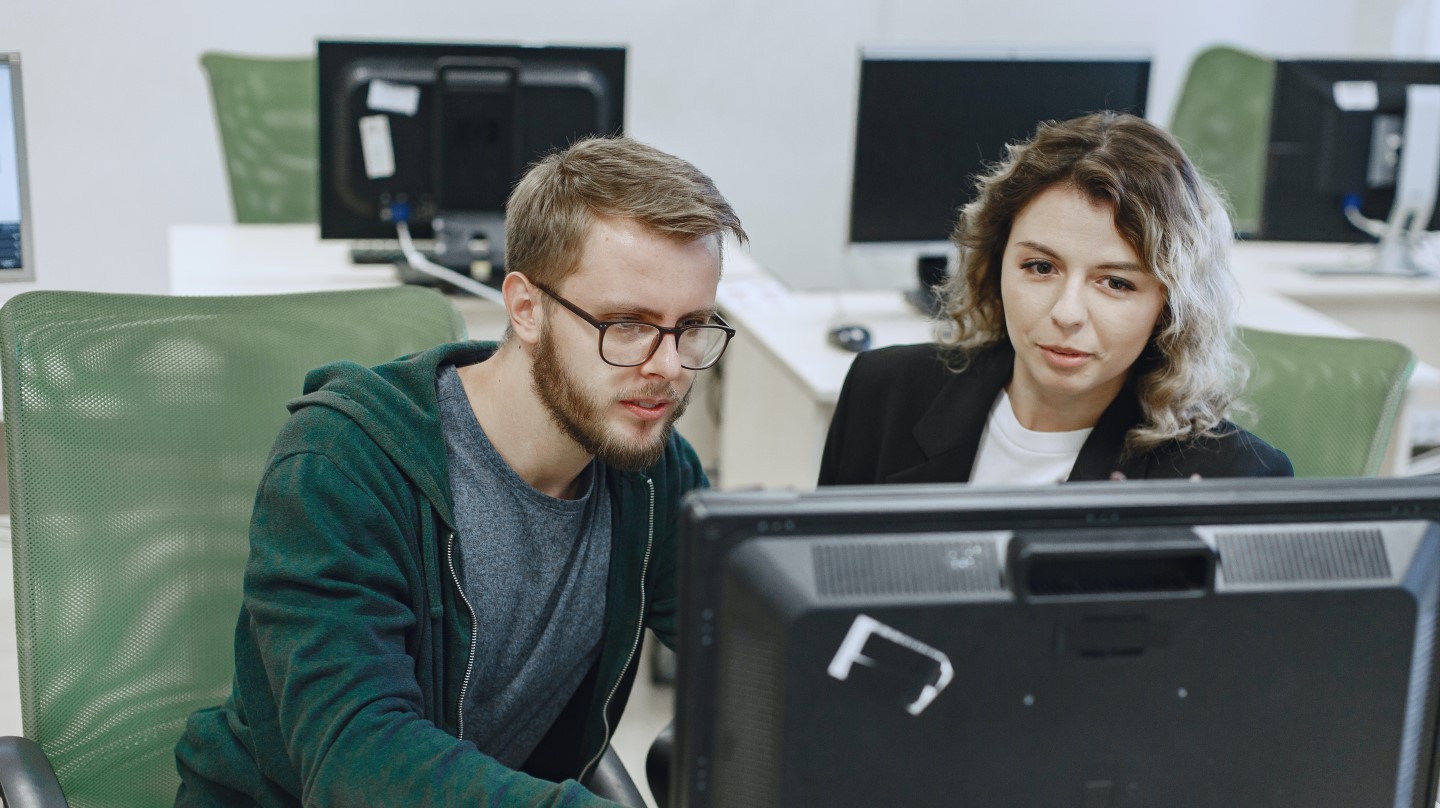 Tailored coaching for European media
Amplify Europe provides tailored mentoring, capacity building and targeted grants to support revenue development and business sustainability of the most promising digital media from selected countries in Europe. With a focus on encouraging digital-led business models with diverse revenue sources, it supports forward-thinking strategies that support social impact and increase media plurality.
Key features
One-on-one coaching, training, networking and community-building to drive business growth
Diverse media management advice by hand-picked experts with understanding of local markets
Media start-up specialists to help young media identify and develop optimal business strategies and models
Focus on developing new revenue streams and building audience while maximising engagement and customer experience
Advice on organization, leadership, project structure and execution workflow
Small, targeted grants tied to capacity support to maximize effectiveness
Pathway to MDIF loan and equity investment and ongoing Media Advisory Services support
Participating media
Criteria for joining the program
Having successfully launched its business sustainability and innovation-support program for digital media in Bulgaria and Romania in 2022 before extending it to Croatia, Amplify Europe is currently closed for applications. However, we plan to extend the program to other countries in the region in the near future, so please check back for details.
There are strict eligibility conditions for participation.
1. Applicants must be small or medium-sized independent media companies, at least six months in existence, with digital at the core of their business.
2. Applicants should have a particular business/ revenue/ transformation project they are planning to work on over the next 12-24 months (or early stages of an existing project) addressing one or more of the following focus areas:
New revenue opportunities: Innovative solutions to revenue challenges that media companies face – opening up new revenue streams to make media organizations more sustainable and independent.
Digital native products: New approaches to collecting news and information, and to reporting, storytelling and distribution, that embrace the possibilities of technology and contribute to the viability of news operations.
Reaching communities outside capital/ big-city bubbles: Innovative approaches to reach that empower people outside of major urban areas and those generally underserved by existing news media.
Innovation in distribution: Media technology and tools that help to distribute local and relevant news in a cost-effective and sustainable way.
Transition to digital: Finding and implementing solutions, products or processes that assist legacy media to transform their businesses.
FAQs
Currently, Amplify Europe is closed for applications.
Yes. Amplify Europe is planning to open to media from other select European countries in future.
Amplify Europe principally provides capacity-building support, supplemented by targeted grants of up to EUR50,000.
Currently, Amplify Europe is closed for applications.
No. While Amplify Europe supports and encourages local language projects, the application must be in English.
Yes, but they must provide us with business information, including about revenues and projects.
Do you want to provide funding or support to this program?
Find more information here on how to make a meaningful contribution.
News from this program