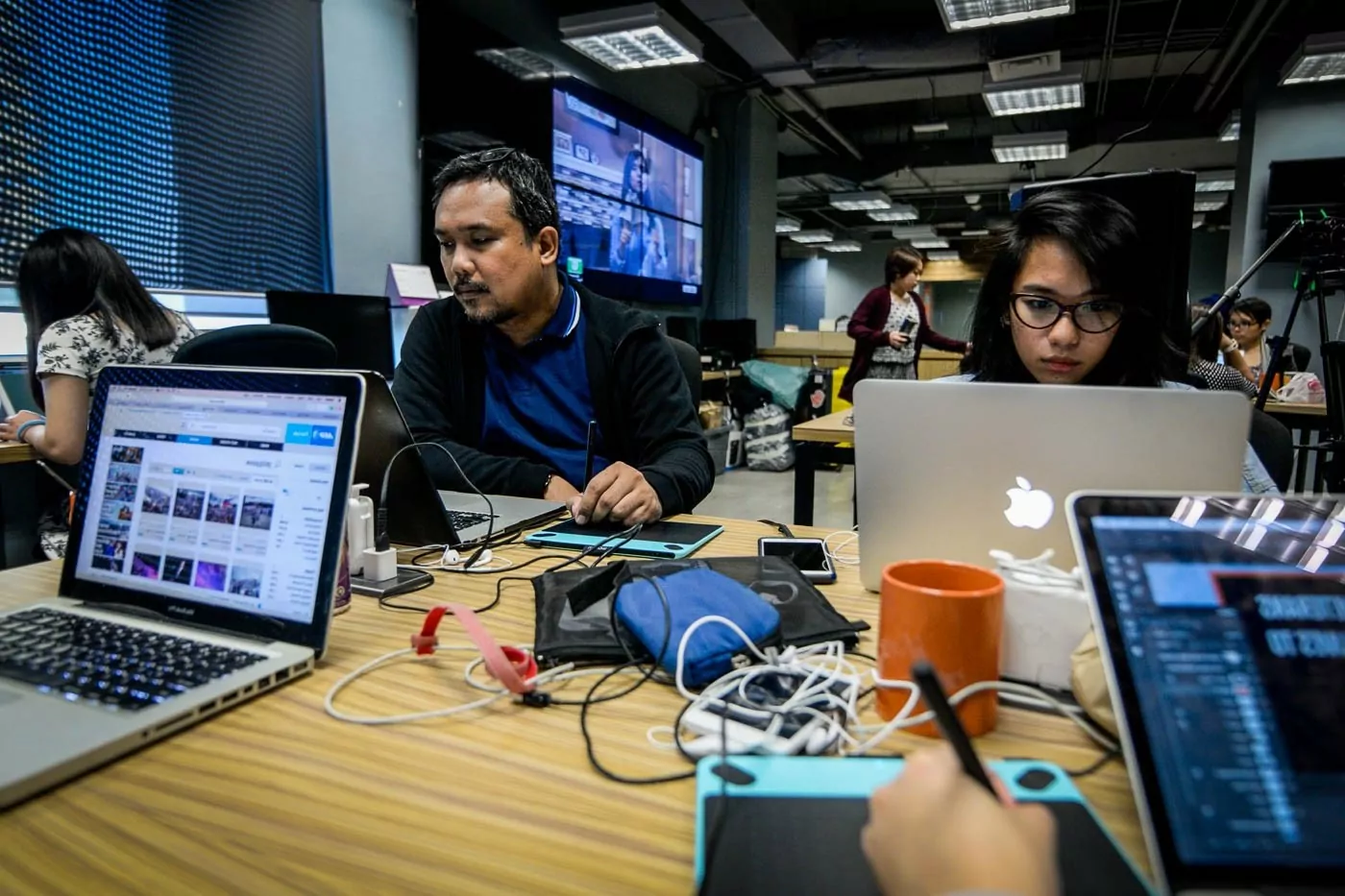 Business approach to editorial independence
No-strings-attached financing for media growth
MDIF provides debt and equity financing to help independent media build strong, viable businesses and safeguard their editorial independence. Unlike other media development organizations, we believe that long-term investment, rather than grants, is the most effective way to support media in the public interest. Media companies need capital to stay competitive and grow. But in many countries, funding opportunities come with strings attached: investment in return for editorial influence.
MDIF provides an alternative source of financing – we don't interfere in editorial, we help media build strong businesses so they can make their own decisions.
World-leading Media Advisory Services
Our expertise is media viability. In addition to financing, we also bring non-financial value to clients, offering business support through our Media Advisory Services (MAS), serving on client boards and fostering good corporate governance and financial practices.
We tailor our world-leading advisory services to local needs, engaging 104 media companies from across the globe last year.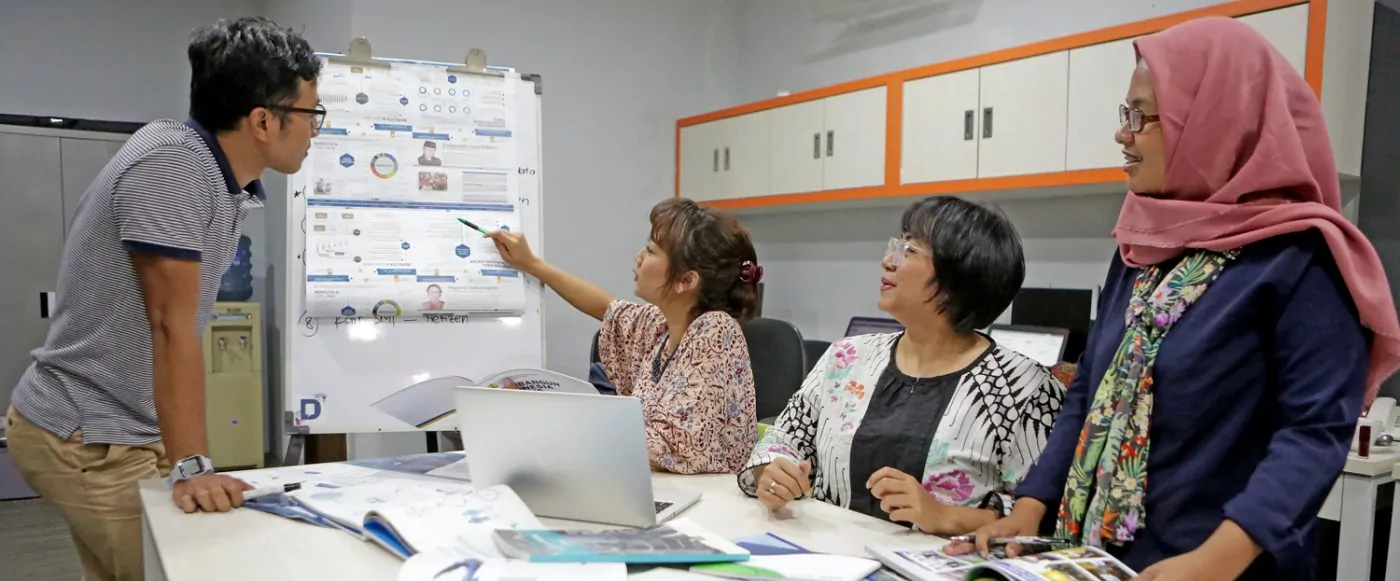 Our financing and business support foster resilient and resourceful media businesses able to provide the news, information and debate that people need to build free, thriving societies.
Delivering impact for investors and media
We manage our investments through a fund structure that includes private equity, debt, hybrid and venture funds. We deliver measurable impact to investors and funders seeking to advance pluralistic media and public access to information – both essential to realizing the Sustainable Development Goals (SDGs).
196%
average revenue increase for media after 5 years with MDIF
169%
average reach increase for media after 5 years with MDIF
Other ways we support media viability
We run a wide range of initiatives to support sustainable media regionally and globally. From pioneering mentoring and digital innovation programs to co-founding the leading European prize for excellence in journalism, all our work is built on the twin principles of editorial independence and media viability.
Success stories
From advising a digital news outlet on launching a membership strategy to providing venture support to a data visualization startup, our hands-on approach makes a measurable difference to media success. We back clients over the long term: if they succeed, so do we.