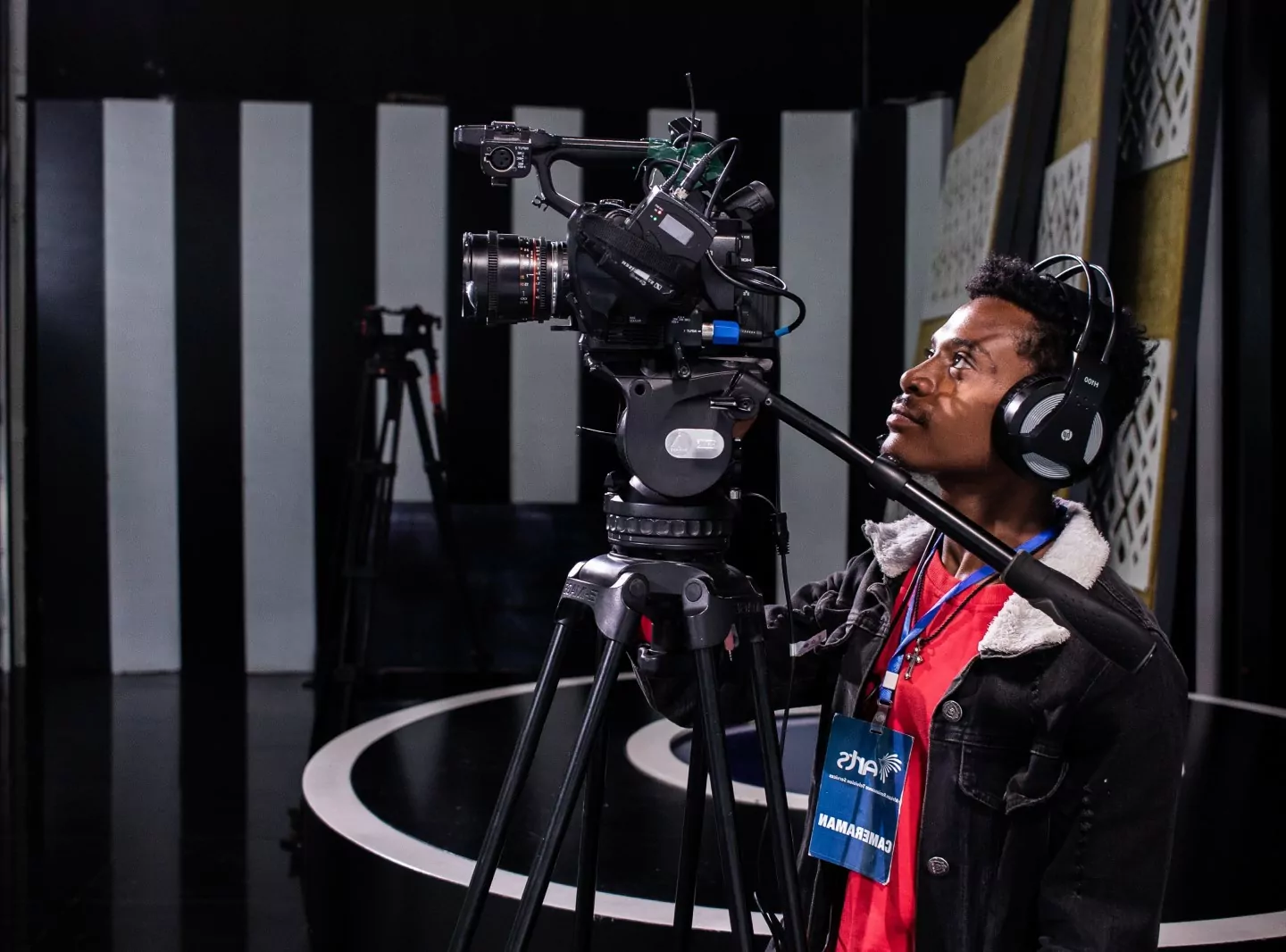 27 years of empowering media
Experienced in the business of change
MDIF has a 27-year track record of supporting independent media while delivering financial and social returns to funders and investors. Our expertise is in helping to build news companies, from strategic investing to providing world-class advisory, all aimed at securing sustained media viability and driving positive change in society.
150
media companies in 47 countries
$163m
assets under management
Since 1996, we have provided $262 million in loans and equity investments and $48 million in technical assistance and grants.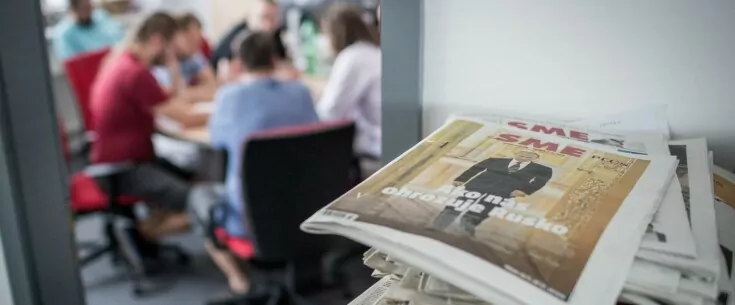 A reliable partner dedicated to delivering value
To create impact, we develop lasting relationships with our media clients and our funders and investors. We are rigorous in managing risk and since making our first loan in 1996 have never missed or been late with a repayment.
$71m
Received in interest, dividends and capital gains
$95m
Collected in recovered principal invested
$72m
Returned to investors
9.5%
of the total loaned and invested written off

Become an MDIF impact investor or supporting foundation
Join dozens of foundations, impact investors and individuals who share our commitment to free media. Help us to support robust, sustainable independent news and information companies.