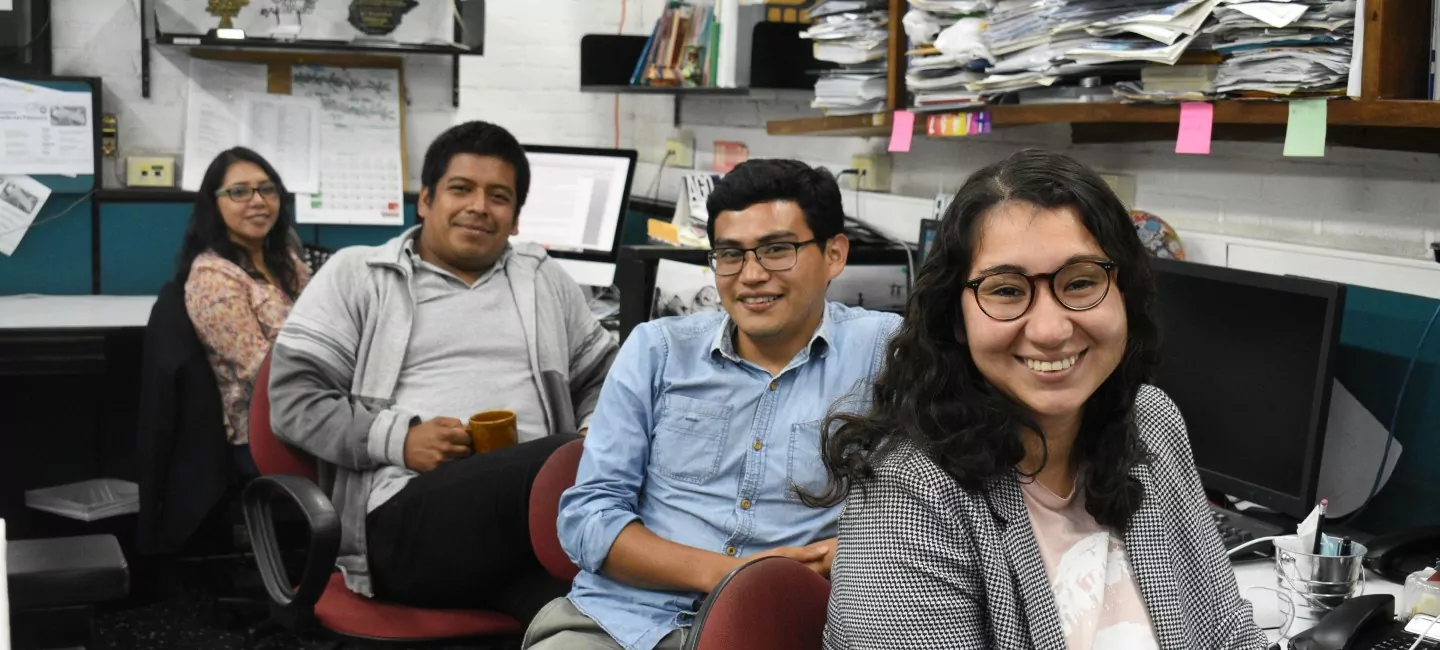 Committed to editorial freedom
Investing in diverse media
From digital startups to national multi-platform broadcasters, we work with a multitude of leading independent media across a wide range of locations, mediums, sizes and stages of development. We don't interfere in clients' editorial: we help them develop strong businesses so they can safeguard their independence.
Since 1996, we have provided financing to 150 companies in 47 countries.
60
media companies
currently invested in
34
countries currently worked in
Award-winning quality
We invest in a wide range of media, all of whom share a commitment to quality news, information and debate in the public interest. Their dedication to high standards and innovation drives meaningful change and has earned them journalism and business recognition.
72%
of clients recognised with awards in 2022
387
awards won in the last 5 years
109
awards and honours received in 2022
A selection of clients

Apply for media financing
We provide financing and tailored advisory services to help independent media achieve their business goals.
Successful projects from all over the world
Our support helps media build strong businesses, wherever they are. From Argentina to Zambia, we work hand-in-hand with clients, helping them succeed in local markets.