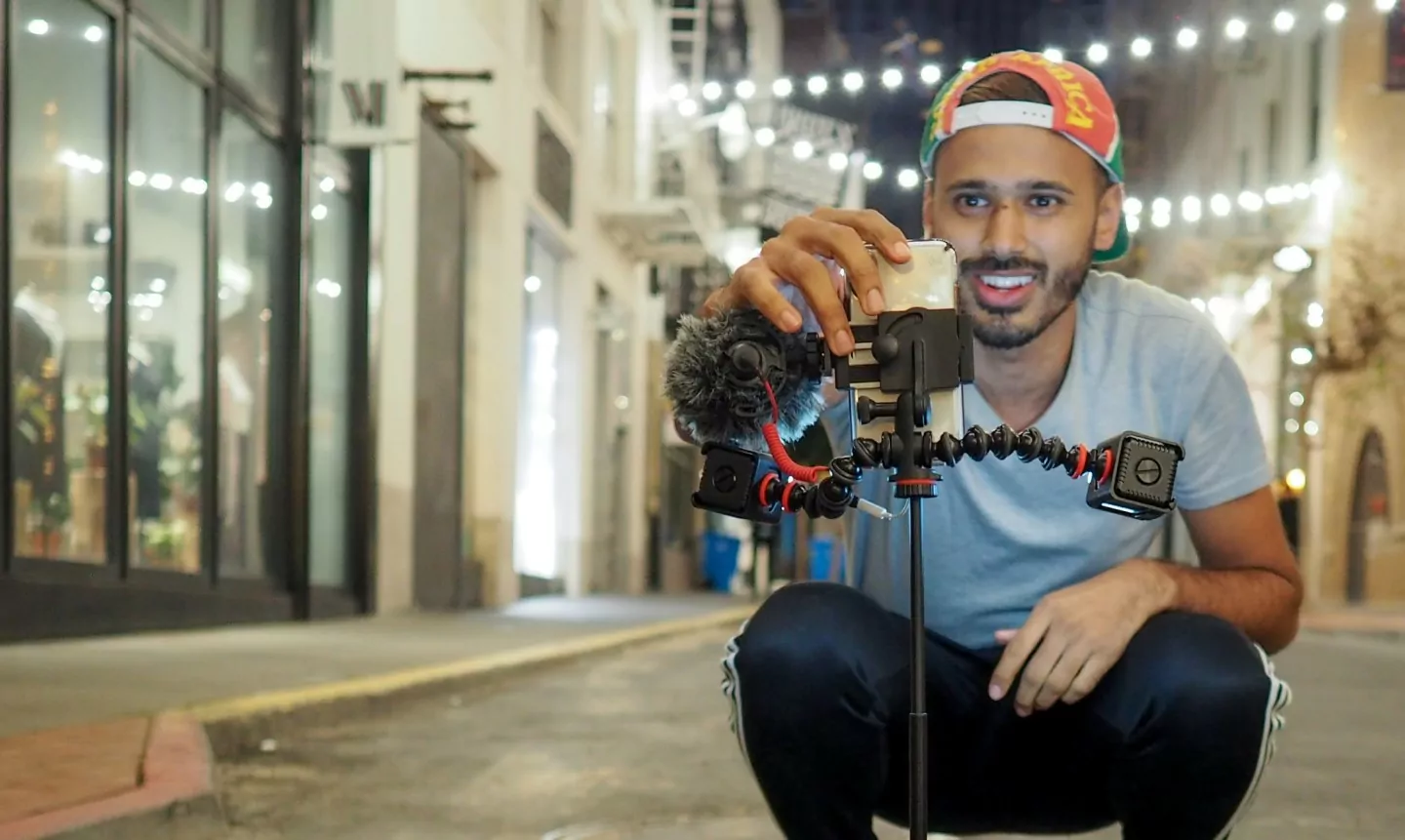 Join our mission for meaningful change
A reliable partner with a strong track record
MDIF has 27-year track record of supporting independent media while delivering financial and social returns. Through our blended finance approach that draws on diverse capital sources, we forge partnerships with actors from the development, philanthropic and private sectors who share our commitment to driving impactful change. We are rigorous in managing risk and since making our first loan in 1996 have never missed or been late with a repayment.
$72m
Returned to investors
$95m
Collected
in recovered principal
9.5%
Written off of the total loaned and invested
Helping us to make a difference
Your funding and investment allows us to provide much-needed patient capital to independent media. We help them to build resilient companies that serve the public interest, exposing corruption, upholding human rights and holding the powerful to account. Your support enables our clients to safeguard their independence and make a real difference to their communities.
248m
people got their news and information from MDIF clients last year
Investing and funding MDIF
MDIF is a mission-driven impact investment fund for independent media. We manage a number of private equity, debt, hybrid and venture funds that create positive social impact in addition to financial returns. We help investors align their financial goals with their values, offering a range of fixed and variable returns and investment periods.
We are strong advocates for blended finance, leveraging public and philanthropic resources to mobilize commercial capital for independent media. We use grants strategically to drive forward our mission. As a donor, you can contribute to our global impact by supporting our general operations or media advisory for clients, or you can have targeted impact by funding regional programs or special initiatives.
MDIF has a Funding Policy to protect our independence and provide transparency for investors, clients and the public.
Read our SFDR Compliance Statement.
Your funding and investment allow us to finance media companies that create real change in the world.

Contact us to discuss how you can become a funder or investor!