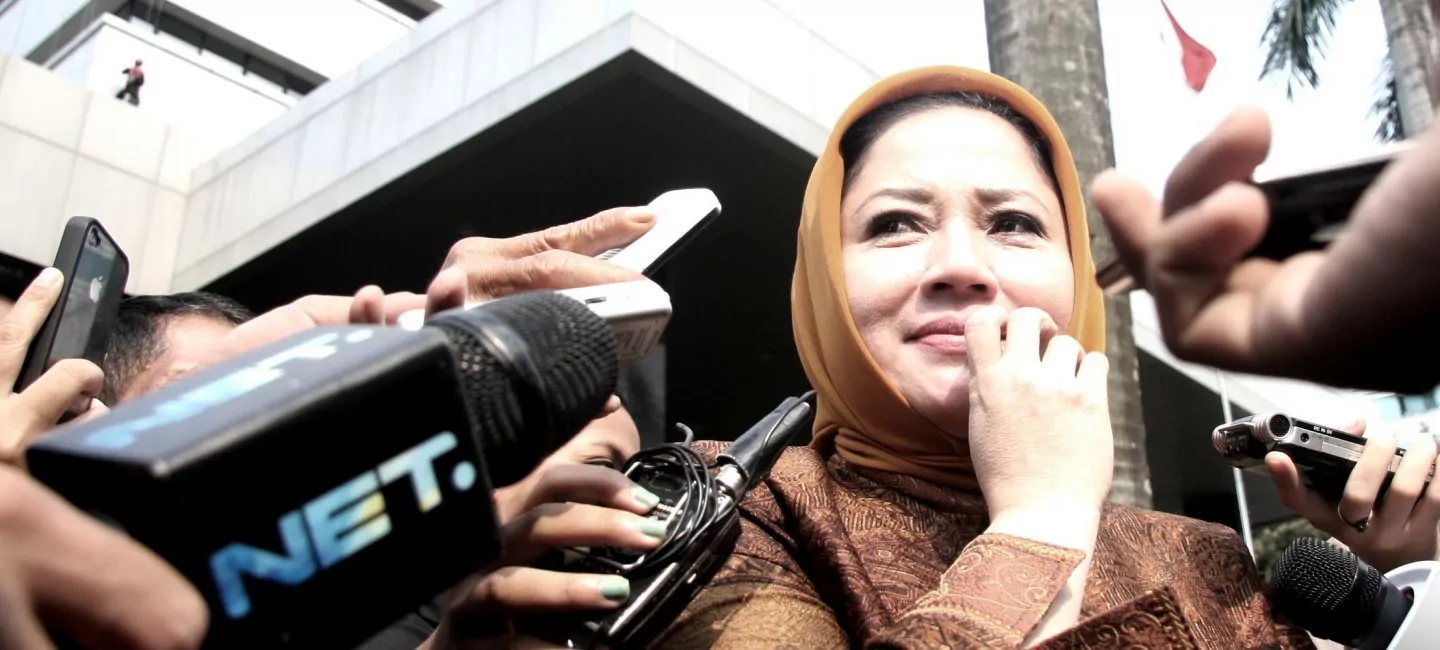 Mobilizing capital for free media
A fund structure for purposeful investment
Mobilising capital for independent media globally is part of our mission. We manage our investments through a range of private equity, debt, hybrid and venture funds. This enables investors to align their financial goals with their values and provides a variety of financing tools for media companies. All our investments are designed to create positive social impact.
We have other funds and investment opportunities, but the funds below stand out for their innovative approach to mobilizing capital for independent media.

Pluralis is currently open to investors
Pluralis B.V.
Pluralis provides mission-driven, blended capital and strategic media growth expertise to independent media in Central and Eastern Europe to support media plurality. Bringing together a coalition of prestigious European media companies, foundations and impact investors, in March 2023 MDIF partnered with leading German ecological bank GLS to issue Europe's first impact bond for media plurality.
EMOF is currently closed to investors
Emerging Media Opportunity Fund (EMOF)
A private equity fund for independent media in emerging markets, including rapidly growing digital players and younger startups. What sets it apart is MDIF's original approach to profit participation: our entitlement to full carry is tied to the social impact of investments.
MMF is currently closed to investors
MDIF Media Finance (MMF)
A blended-value loan fund providing affordable loans to independent media in OECD-DAC countries. In a ground-breaking partnership, MDIF and the Swedish International Development Cooperation Agency (Sida) provide investors with a 55% first-loss guarantee.
MDIF Ventures is currently closed to investors
MDIF Ventures
MDIF Ventures builds upon our previous Digital News Ventures and provides equity financing to young media projects that tackle accountability, enhance debate, or alleviate information poverty, with a unique focus on early-stage companies.
SAMIP is currently closed to investors
South African Media Innovation Program (SAMIP)
An initiative to accelerate digital media innovation among independent media and encourage new entrants to markets in Southern Africa. One of SAMIP's distinctive features is providing participating media with a pool of equity financing to support their long-term sustainability, setting it apart from traditional media capacity-building programs.
Widening the investor base
Since making our first investment more than 25 years ago, we have launched a number of initiatives to extend the investment base of our funds. This includes listing the first impact bond for press freedom on the Zurich Stock Exchange with Bank Vontobel and creating Free Press Investment Notes, which enable US investors to invest as little as $1,000 in our work.
No matter the investment vehicle, our objective remains the same: supporting free media for free societies.
MDIF has a Funding Policy to protect our independence and provide transparency for investors, clients and the public.

Find out more about how you can invest in MDIF's work
Join the impact investors and individuals who share our commitment to free media. Help us to support robust, sustainable independent media.