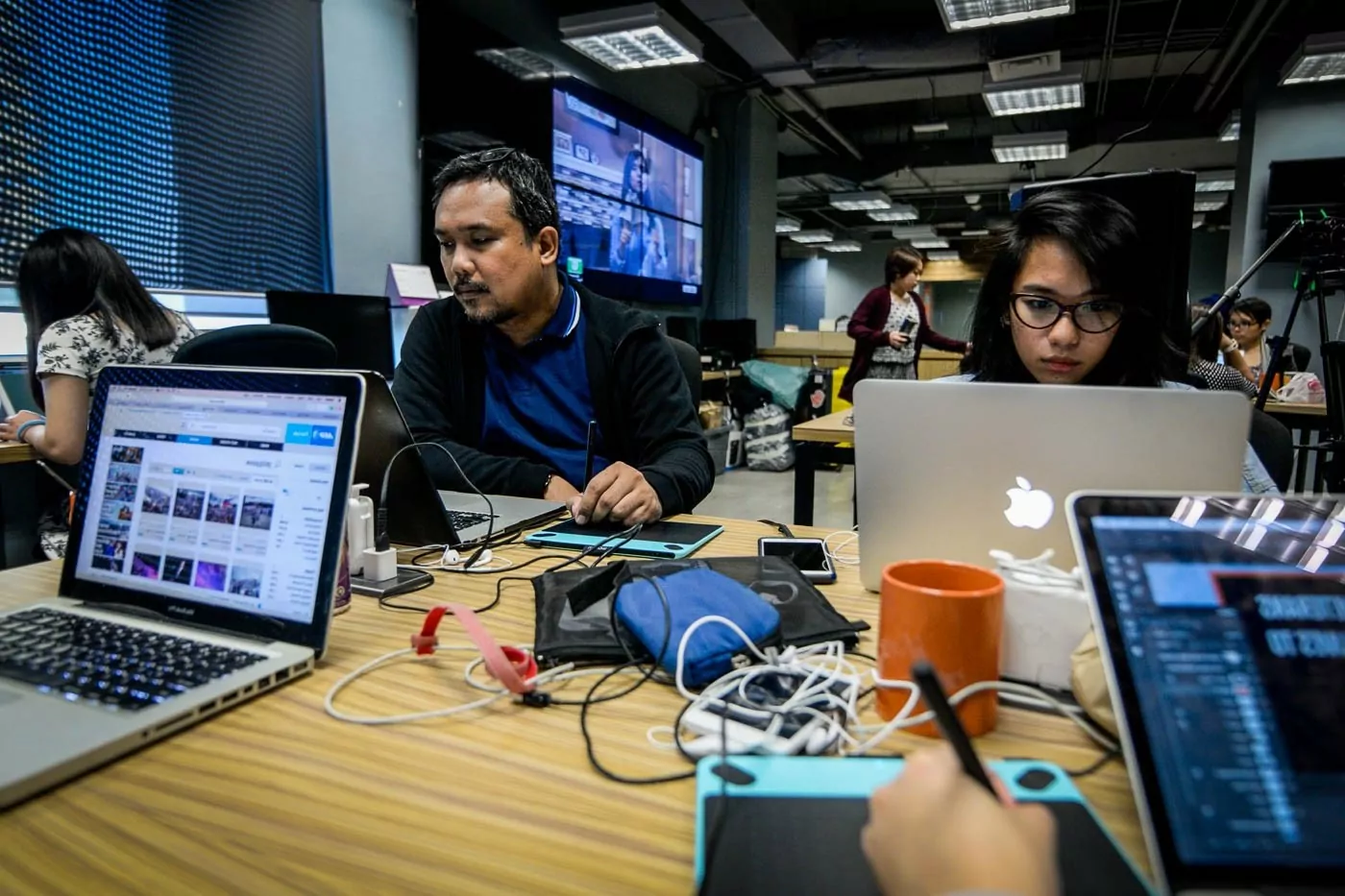 Program currently open for applications!
Investing in young digital media with impact
MDIF Ventures offers equity investment to young and growing media companies with a positive social impact and potential to scale. It focuses on projects located or serving audiences in countries where access to free and independent news and information is under threat.
MDIF Ventures has so far invested approximately $1 million in 9 early-stage companies in 7 countries, including Nigeria, Pakistan and Colombia.
Key features
Invests in countries where free and independent news and information is under threat, and exceptionally in global projects benefitting audiences in those countries
Invests in projects addressing accountability, strengthening debate or reducing information poverty
Targets companies along the early-stage spectrum, from pre-seed ("friends and family" / angel) to growth / Series A rounds
May choose to make follow-on investments in existing investees
Builds on the successes of Digital News Ventures, which invested $3.8 million in early-stage media 2012-15, the South Africa Media Innovation Program (SAMIP) and Amplify Asia
Selection of MDIF Ventures and other early-stage investments
Eligibility for MDIF Ventures financing
Commitment to the provision of unique, credible, independent news, reducing information poverty, addressing accountability, or strengthening debate in the public interest.
Commitment to fostering democratic practices and institutions, political pluralism, transparency, human rights, and dignity and equal rights for all, regardless of race, ethnicity, national origin, gender, sexual orientation, religion and other subjects of discrimination.
Ownership must be independent from the government or any other political or economic interests. (May be waived if the level and nature of such ownership do not put the applicant's editorial independence in question.)
Located in or serve an audience in countries where access to free and independent news and information is under threat. MDIF Ventures is not able to consider applications from Russia.

Apply now to take part in MDIF Ventures
If your company meets the eligibility criteria, complete the application form and we will review it.
For further information on the application process, see Frequently Asked Questions below.
FAQs
MDIF Ventures will consider applications from across the world, serving primarily audiences in countries where access to independent news and information is under threat. However, there are some jurisdictions where we are not able to operate, such as Russia.
The amount we invest in each deal is dependent on many factors, including: stage of company development, total round-size and location. When applying, please provide the total amount of money you are raising and how much of the round has already been raised (if any).
No, MDIF Ventures does not provide grants or loans. It provides equity investments in selected media companies, taking an ownership stake.
While MDIF Ventures invests in projects serving audiences of non-English speakers, the application itself should be in English.
If your round is closing soon, let us know in the application form. However, please do expect that our application assessment as well as candidate and investment approval processes do take a few weeks to months.
Do you want to provide funding or support to this program?
Find more information here on how to make a meaningful contribution.
News from this program