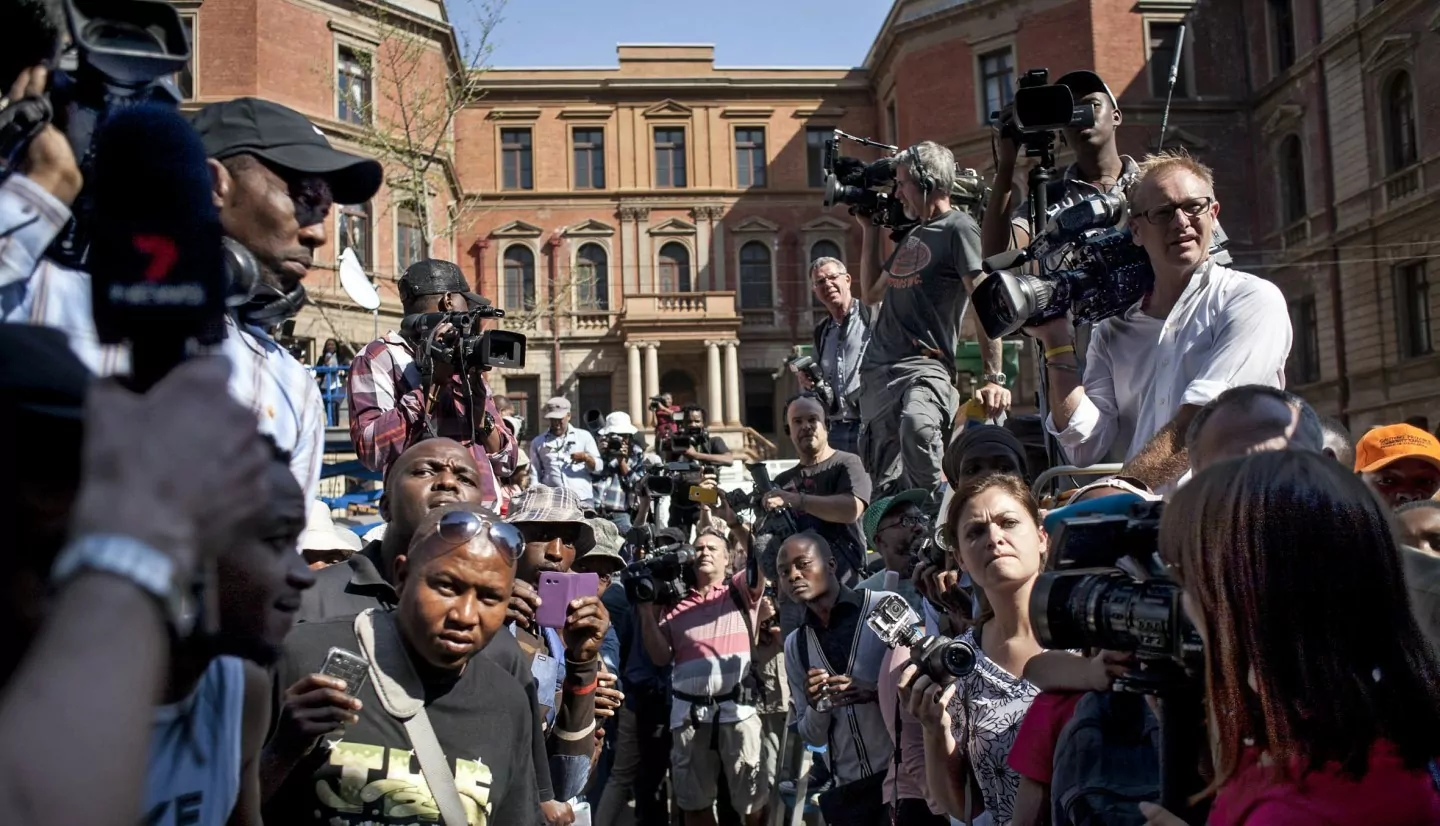 Investing in independent media for thriving societies.
MDIF provides debt and equity financing supported by strategic advice to independent media in countries where access to reliable news and information is under threat.
Over 25 years of investing for impact
We have a long track record of investing in independent media and extensive expertise in media viability. Our clients hold the powerful to account, expose corruption and provide space for civic discussion.
$163m
current assets under management
150
media companies
invested in
We impact our clients. Our clients impact their societies
We work with independent media from around the world that provide the news, information and debate that people need to build free, thriving societies. Our affordable financing and advisory services help media build viable businesses, strong enough to preserve their editorial autonomy and drive change in their communities.
70%
of clients increased their reach, revenues and staff with MDIF
248m
people got their news and information from MDIF clients last year
92%
of clients said that they created real-world change last year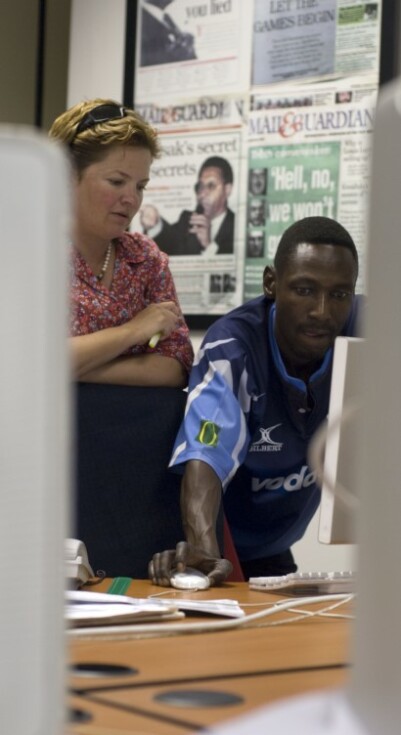 Invest in MDIF
Registered as an independent New York-registered 501(c)(3) not-for-profit corporation, MDIF is a unique mix of human rights organization and investment fund. Join a wide range of foundations, impact investors and individuals who share our commitment to free media.
News

Explore financing for your media company
We provide financing and management advice to a diverse range of independent media companies around the world. Whether you're a digital startup in Asia or a multi-platform broadcaster in Eastern Europe, we're here to help you achieve your business goals while guaranteeing your editorial freedom.
Some of the media we invest in